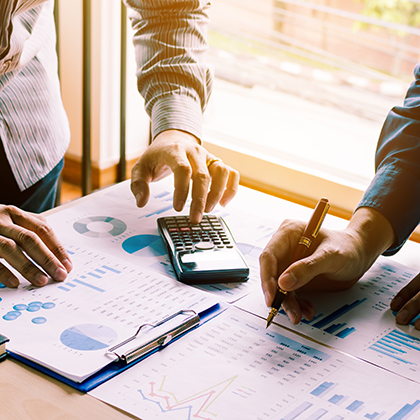 At the Perkes Law Firm in Corpus Christi, Texas, we provide business law services throughout the Coastal Bend. Mr. Perkes represents both individuals and corporate clients in many different industries. His clients include entrepreneurs, startups, LLCs, partnerships, corporations, nonprofits and any other type of business organization.
With over 20 years of experience, he possesses an in-depth level of insight into the legal challenges businesses face. His strengths lie in both transactional and litigation work. From formation of your business to dissolution, with many business legal matters in between, the Perkes Law Firm is truly able to address all the concerns our clients encounter. Many of our clients choose to take advantage of a retained relationship to ensure the Perkes Law Firm is part of their business team for trusted advice on business-related legal matters.
As a small law firm led by experienced business and appellate attorney, Greg Perkes, he offers the adaptability, responsiveness and efficiency you likely won't find at a large firm. The firm makes prompt, accessible service a priority.
Our size enables us to truly understand clients' unique needs. It also allows us to address those needs in a cost-effective manner. The Perkes Law Firm excels at finding creative strategies for achieving clients' goals without straying beyond their economic constraints or the pre-negotiated financial parameters of the engagement. When appropriate, we resolve disputes through alternative dispute resolution methods to save clients time and money. As a mediator, Mr. Perkes focuses on providing cost-effective, affordable resolutions to your business disputes.
The Perkes Law Firm's goal is to protect the most important elements of our client's success: human capital, intellectual property, business transactions and financing.
The firm specializes in:
Business Acquisition and Sales (Buying or Selling a Business)
Contracts and Contract Review
Contract Disputes
Real Estate Leases and Purchase Contracts
Mechanic's Liens
Easements and Right of Way Cases
Homeowner's Association Disputes
End of Year Legal Reviews for Business
Buying or Selling a Business?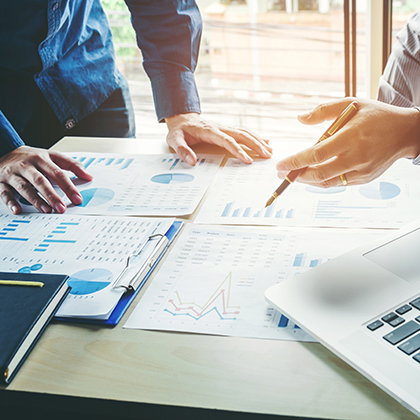 The right legal representation is crucial to ensuring your transaction doesn't break down in the negotiation phase and results in a successful closing of the deal. Using his exceptional mediation skills, he has overseen multiple business acquisitions and assisted with finding the right financing mechanisms to ensure all parties are satisfied.
Greg Perkes has spent over two decades negotiating business matters and litigating cases. When your firm requires an experienced business attorney, choose the Perkes Law Firm. The firm focuses on the right legal entity formation for your firm, business transactions, real estate development, landlord and tenant disputes and all matters pertaining to the operation of your firm.
Contracts, Reviews & Disputes
Successful businesses rely upon legal advice to create and review contracts. Often, signing a contract created by your vendor or client isn't in your best interest. Typically, contracts are written to protect the creator of the contract. For instance, a contract presented by your vendor may be missing protections for your business.
Your business should have a standard contract for goods or services rendered by your company. The Perkes Law Firm can create the contract and review any contracts presented by your customers or vendors to ensure you are protected.
Should a contract dispute arise, the Perkes Law Firm will represent you with the opposing party's attorneys to mediate or settle the matter.
Mechanic's Liens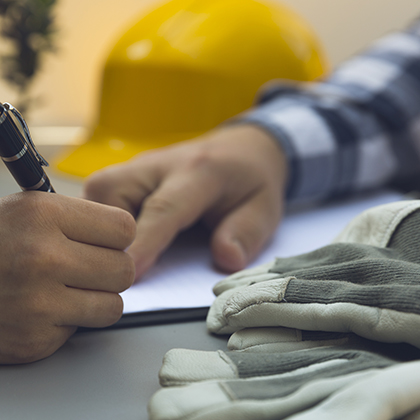 Mechanic's liens, despite their name, are typically used by subcontractors and suppliers, and are a legal claim against property that has been remodeled or improved. If you are a subcontractor or supplier, and the property owner has failed to pay you, you have a right to file a mechanic's lien, which can force the property owner to pay you or be forced to sell the property to satisfy the debt.
If the property owner sells the property, your lien is paid at closing by the Title Company. The owner may not be able to sell the property without paying you out of proceeds.
If you are a subcontractor or supplier, and have a situation requiring a Mechanic's Lien, rely on the Perkes Law Firm to file the Lien in an expeditious manner.
Developers, Contractors, Investors, Lenders, Homeowners' Association Matters
Mr. Perkes represents developers, contractors, investors and lenders in the acquisition, development, financing, sale and lease of real estate. His careful oversight provides successful outcomes in these instances. He has significant experience in all phases of real estate development including planning and structure, acquisition of raw land and undeveloped property, construction, management of developed property and financing mechanisms.
As co-owner of Perkes Enterprises, LLC aka GulfPointe Holdings, LLC, his personal experience as a developer brings a deeper understanding of real estate matters to the table in any transaction. Gulf Pointe Holdings, LLC is a privately-owned company dedicated to bringing asset value through the development, investment, management and/or financing of real estate assets. The company as investors and developers also acts as a consultant for office buildings, commercial shopping centers, multi-family and mixed-used projects.
Real Estate Leases & Transactions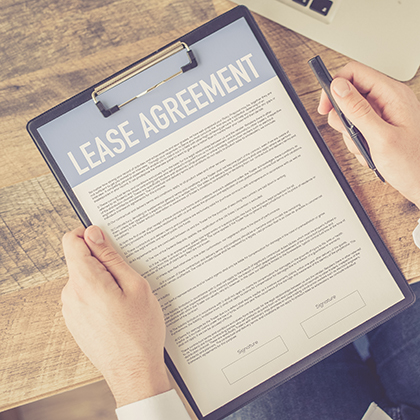 The Perkes Law Firm provides real estate leases for landlords and real estate acquisition contracts for sellers. It also reviews contracts and leases for tenants and buyers. Often, standard TREC contracts omit important protections for both the landlord and tenant, and for sellers and buyers. If you own and are leasing or selling a property, let the Perkes Law Firm review the documents before signing. If you are a tenant or a buyer, and have concerns, do have us look over the documents and explain any articles in the documents.
End of Year Legal Review for Your Business
The Perkes Law Firm suggests reviewing your business's procedures and processes annually to ensure you are protected from litigation through trusts, wills, and the right legal entity formation. Did you know that certain types of legal entities return greater tax advantages than others? Are you aware that sheltering assets in a trust can protect them from litigation?
Awards & Community Involvement
Consistent AV peer review rating from Martindale Hubbell
Fellow Member of the Texas College of the State Bar
U.S. Small Business Administration, District IV Small Business Champion of the Year
Rotary Club Paul Harris Fellow Award
Judge Paul Nye Professionalism Award (Corpus Christi Bar Association's highest award)
Cameron County Bar Association Outstanding Service Award
Graduate of Leadership Corpus Christi XIX and LCCA's Board of Govenors
Rotary Club Board of Directors, Sergeant of Arms, Lieutenant Governor
Member of the Corpus Christi Bucaraders
Member of the Corpus Christi Mustangs
City of Corpus Christi Building Standards Board (Chair)
City of Corpus Christi Parks & Recreation Advisory Board (Vice Chair)
Flint Hills Resources Community Action Council
Business Alliance Leadership Council (Director)
CC Bold Future